x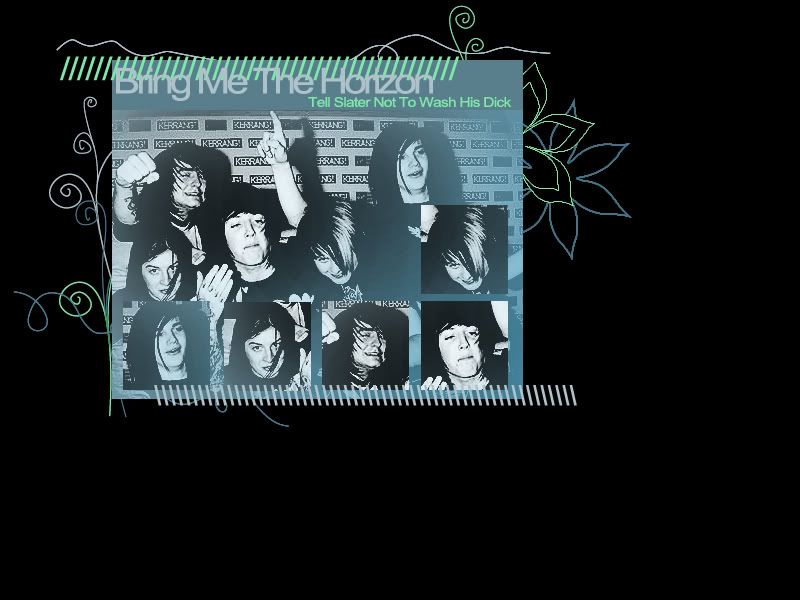 .
Haha.
Mir gehts' beschissen D:
und das is noch gelobt.

Jeden Tag die gleiche scheisse & ich erzaehls keinem.
Ist das iwie falsch ? x_x"
Aber kA D: ik wills keinem erzaehlen - weils es keinen interessiert.
Darum frag ich mich auch grad wieso ich den scheiss hier rein schreibe. x.x
Whatever.
Ich koennte kotzen °° .

Why are you here?
Are you listening?
Can you hear what
I am saying?
I am not here.
I'm not listening.
I'm in my head.
And I'm spinning..
LOOOL
K1ND3R M4X1 K1N6 sagt:
nenn mich
K1ND3R M4X1 K1N6 sagt:
fakehunter HERO!
x Bastard loves Bitch. sagt:
ROOOOOOOOOOOFL
x Bastard loves Bitch. sagt:
XDDDDDDDDDDDDDDDDDDDD
LACKKICK ALDER XDDDDDDDD
.
So kiss me
and smile for me
tell me that
you'll wait for me
hold me like
you'll never let me go
never let me go
----
<3
N0THING.
Breaking Benjamin - Next To
Nothing
.
Beneath this wave
I just can't take
your
breath away
You cut me down
You know I'll
always
be around
So now I wait
I know you'll live another day
Come and
take my breath away
Look me straight in the face
Cause I know it's over
Growin' colder
I need something
Leave me next to nothing

All we ever wanted
I need something
Leave me next to nothing
Next to nothing

I cut you down
I know you'll always be around
So now you'll wait
I know you'll live another day
Come and take my breath away
Look me
straight
in the face
Cause I know it's over

Growin' colder
I need something

Leave me next to nothing
All we ever wanted
I need something
Leave me next to nothing
Next to nothing
Next to nothing
Next to nothing
Next to nothing
Cause I know it's over

Growin' colder
I need something
Leave me
next
to nothing
All we
ever
wanted
I need something
Leave me next to nothing
Next to nothing

[eine Seite weiter]